NASA
NASA's Earth Science Division (ESD) missions help us to understand our planet's interconnected systems, from a global scale down to minute processes. ESD delivers the technology, expertise, and global observations that help us to map the myriad connections between our planet's vital processes and the effects of ongoing natural and human-caused changes. NASA Earth Science data are freely and openly available to anyone.
Observing Earth From Space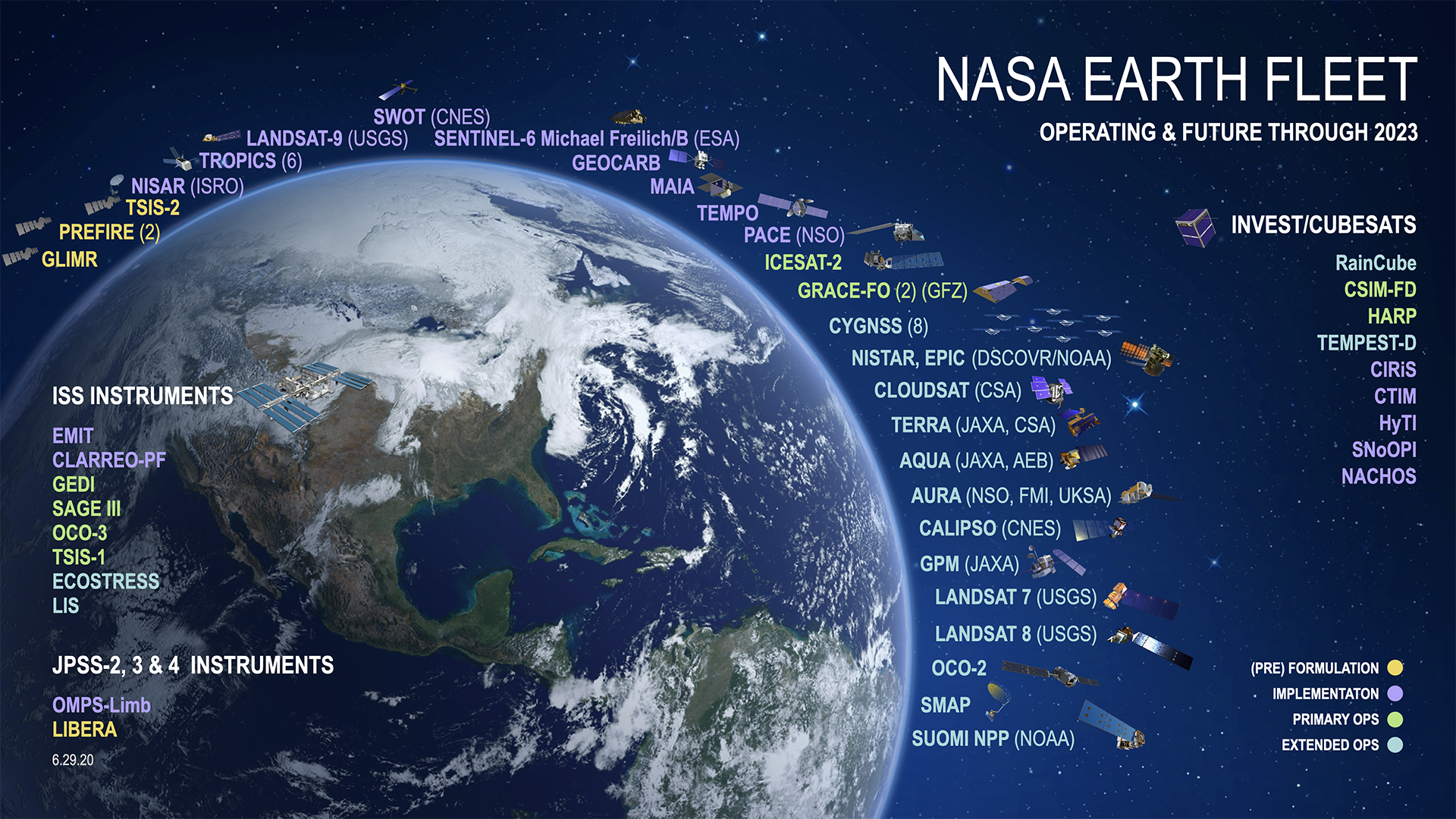 From Technology to Orbit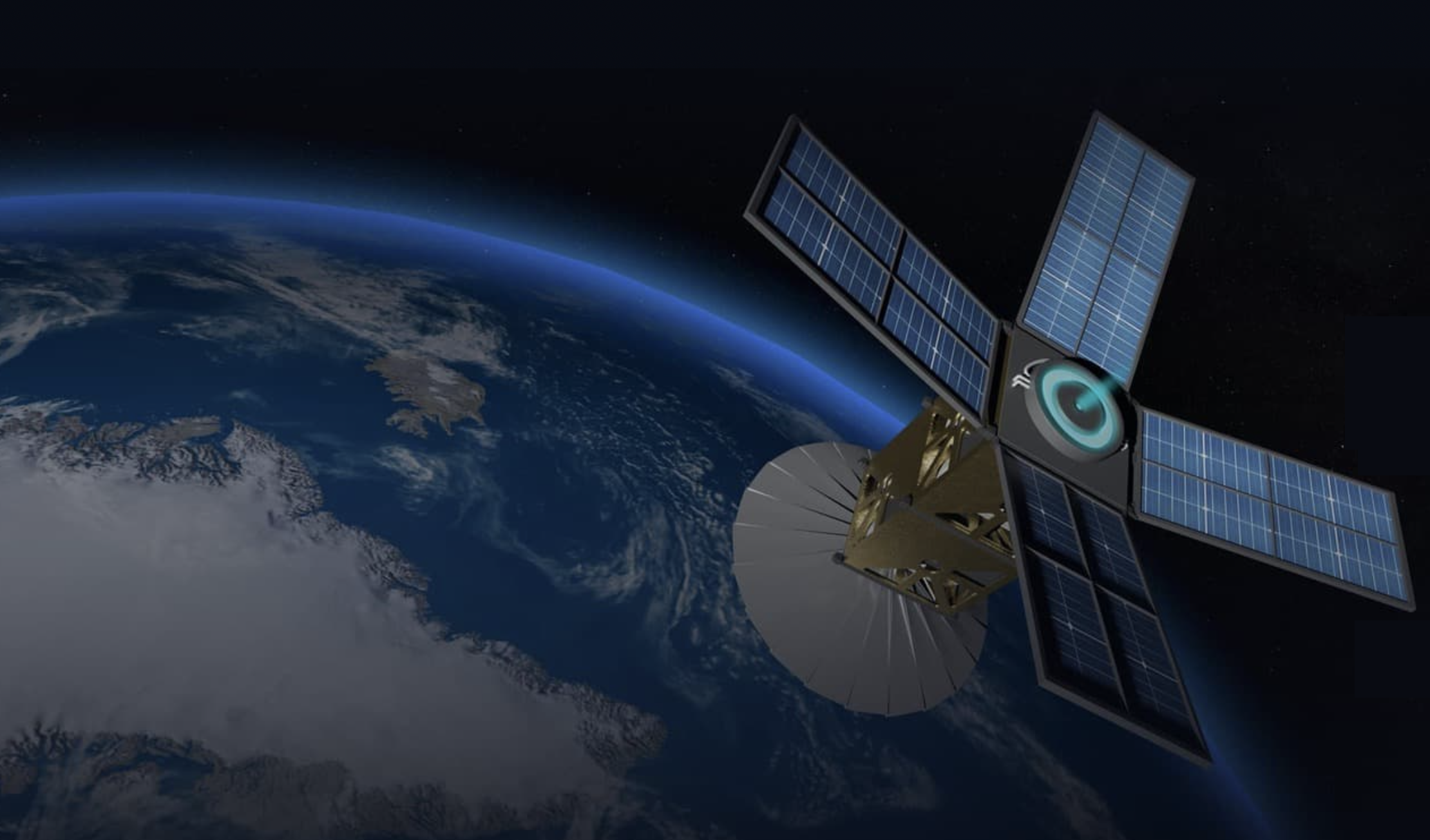 As the lead technology office for NASA's Earth Science Division, the Earth Science Technology Office (ESTO) funds new technologies that can improve Earth science research. From component technologies and flight instruments to data exploitation and mission concepts, ESTO aims to help solve the technological challenges inherent in space-based remote-sensing to better understand our planet's dynamic, interrelated systems.
Through an open, competitive solicitation process, ESTO provide grants to universities and institutions to explore new instrument designs and information systems.
Getting Started with Earth Science Data

For more than 30 years, NASA's Earth Observing System Data and Information System (EOSDIS) has provided long-term measurements of our dynamic planet. The thousands of unique data products in the EOSDIS collection come from a variety of sources including the International Space Station, satellites, airborne campaigns, field campaigns, in-situ instruments, and model outputs. Get started today!
Webinars, Tutorials, and Data Recipes:
Interested in receiving announcements for upcoming webinars? Sign-up for our mailing list.
Putting NASA Data to Work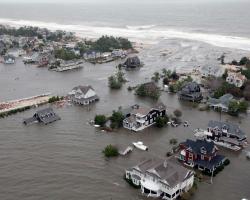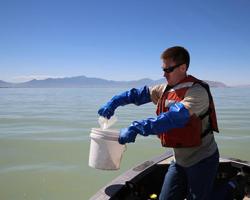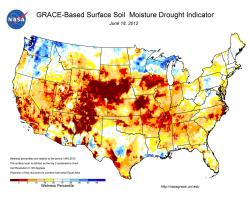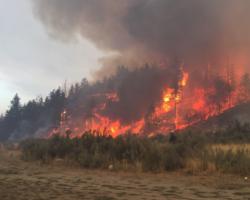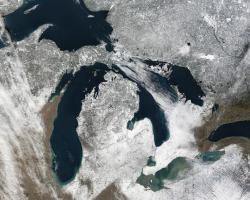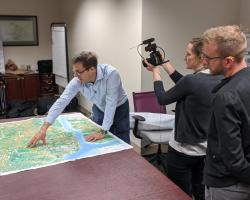 The Applied Sciences Program helps partners use NASA's unique view from space to address real-world issues. The Applied Sciences Program works with individuals and institutions worldwide to inform decision-making, enhance quality of life and strengthen our economy. We build meaningful partnerships with government, industry and nonprofits to power innovative projects that use data from NASA's Earth-observing satellites to make life better right here at home.